At The Open University (OU), our social mission - to be open to people, places, methods and ideas - comes first. It's what attracts the boldest global thinkers to join us to tackle some of the world's most critical challenges.
We work with people from all walks of life, organisations, charities and policymakers on research that transforms lives. And we believe innovation starts from the ground up in close collaboration with the people living through real-world challenges. That's where the Open Societal Challenges (OSC) Programme supports and enables those outside the OU to work with our researchers to address society's most pressing issues.
Some of our Challenges aim to combat the climate crisis while protecting people's rights and improving living conditions now and in the future; others propose new models for living well, and many overlap across themes as they aim to redress inequalities across the world to bring about religious tolerance, gender safety and equality, and equal opportunities for people with disabilities.
By bringing people together, we build interdisciplinary and inclusive research that empowers communities in the UK and worldwide and gives them agency in driving positive societal change. This challenge-led and open approach to research is in our DNA. And it underpins our latest research strategy, which centres on the Open Societal Challenges programme to address three crucial challenges facing people across the globe.
Could you or your organisation get involved with one of the Open Societal Challenges?
Further information
Find out more about the OSC themes below.
---
Open Societal Challenges leadership team
---
Open Societal Challenges themes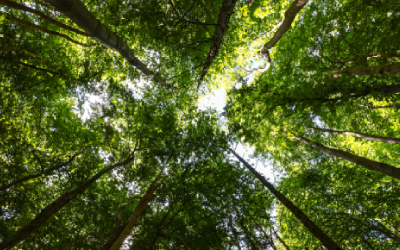 Sustainability means more than just reducing greenhouse gas emissions. We believe there can be no environmental justice without social change.
OU researchers work here because they believe in our social mission. They believe combatting the climate crisis also means protecting people's rights and improving living conditions now and for future generations worldwide.
Ensuring a sustainable planet is one of our most significant existential challenges, with many interconnected problems and opportunities. We believe this requires thinking beyond academic silos and disciplines, bringing together experts from anthropologists to astrobiologists and political scientists to physicists to address diverse challenges, from engaging indigenous communities in environmental protection to building carbon-neutral cities.
Our research supports a more sustainable planet by creating a shared understanding, identifying opportunities, and bringing people together.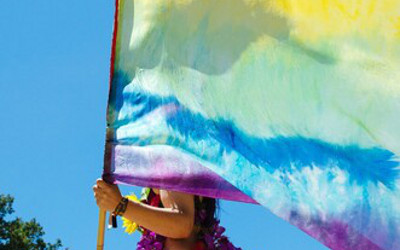 Inequalities impact people's lives at a structural (macro), socio-cultural, and personal (micro) level. We deliver change through multidimensional transformative research.
OU researchers work here because they believe in our social mission. They understand tackling issues such as migrant inequalities requires an intersectional approach because race and ethnicity are experienced through situated contexts, including poverty, education, gender, and geopolitics.
Our academics are campaigners and changemakers. They seek to understand and tackle inequalities by working together to bring the best knowledge and expertise to bear on our world's existential challenges. Our interdisciplinary team of researchers build long-term active collaborations with people, communities, non-governmental organisations and policymakers to transform lives, institutions and policy through robust research evidence that makes a difference.
Our passions drive our research, from tackling religious intolerance and online violence against women and girls to the inequalities LGBTQ+ people face, racial and ethnic educational disadvantages and unequal access and opportunities for disabled people.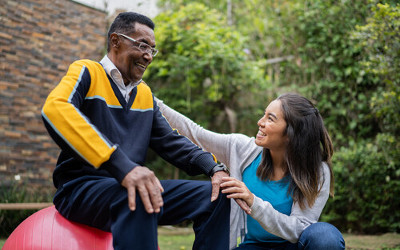 We believe everyone has the right to live well while acknowledging that distress, pain and suffering are also part of the human condition.
OU researchers work here because they believe in our social mission and live that mission through applied collaborative research.
This multidisciplinary research community applies expertise from health and life sciences to psychology, sociology and computer science to help people live well worldwide in whatever their circumstances. In a post-pandemic world, it has never been more evident that ensuring safety and security for the most vulnerable, building communities, tackling taboos and supporting emotional, mental and economic wellbeing are also essential to our physical health and society.
Our work addresses complex challenges from preventing and curing physical diseases such as prostate cancer and diabetes to empowering people to live well into later life, supporting emotional and mental wellbeing and suicide prevention. Through our research, we help people cope with grief, improve their relationships and health at work, embrace spirituality for healing and support the people facing the most significant adversity across the globe.
---
Other interdisciplinary research
The OU's new five-year Research Plan 2022 - 2027 sets out a distinctively 'Open University' research and enterprise agenda to differentiate and enhance our national and international research profile.
The OSCs are our flagships of multidisciplinary, challenge and mission-focused research capability and act as crucial vehicles to deliver on our primary aims for research and enterprise.
The OSCs replace the strategic research areas (SRAs) that underpinned our previous research plan. However, thematic, cross-institutional research will continue across some of these SRAs and information on them is still available below.